Law of Scripture™  Signature Programs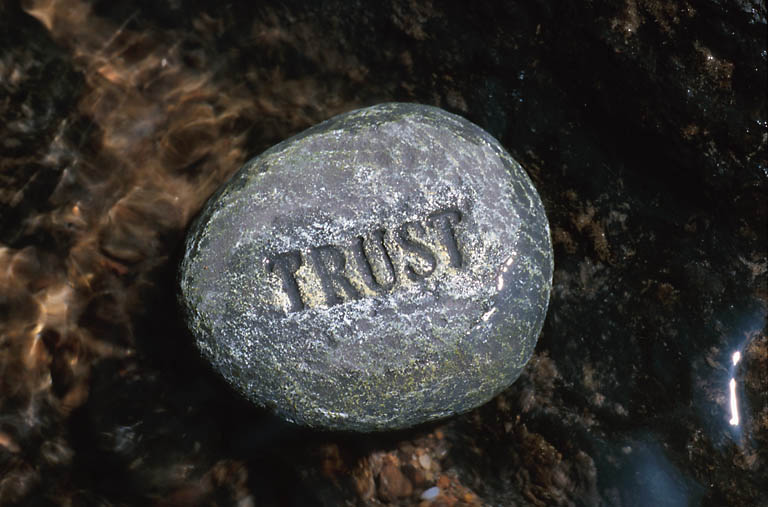 How to Hear the Voice of God -  1 hr. $65. Finally learn the secret to this!

Life Coaching Intensive - What Do I Really Want? 3 hrs. - $250.  Based upon the Law of Attraction and Scripture

Scriptural Sanctuary   - up to three 20 min. coaching calls per month - $125

The 30-Minute "Word" - $45.  For a quick renewing of the mind!

Emotional Freedom & Healing - one hour - $65. Tap your way to forgiveness and healing.

Call 804-363-5721  to schedule your session or
e-mail
me.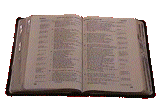 "Do not conform any longer to the pattern of this world, but be transformed by the renewing of your mind.  Then you will be able to test and approve what God's will is – his good, pleasing and perfect will."  (Romans 12:2)